How to Exit a Trade at the Right Time with a Profit!
In this video Yolanda answers a question from someone who needs advice on how to handle trades that reverse just prior to hitting the profit target.
Yolanda explains her exit strategy which I liked very much..
Whenever the price goes in the trade direction and makes some pending profits, about 10-20 pips, she closes a prtion of the trade and then lets the other portion runs with the price using trailing stop.
Watch the video:
[tubepress mode="tag" tagValue="Best Strategy To Exit a Trade in Forex Trading"]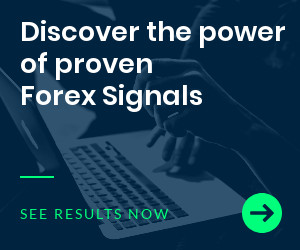 ---